Go with the Flow Yoga in the RIVER DOG Outpost Beer Garden
In this outdoor Vinyasa Flow we explore movement connected to breath.
An active all levels moving meditation of sun salutations and asanas that will get you stoked for your day and cultivate your skill, yogic intuition and strength through movement.
Benefits of Yoga. Outside. At River Dog.
Connect with nature in a powerful way…
Embrace the elements – they can intensify the yoga experience! Breathe in the breeze, let the sun warm your muscles and the natural terrain intensify your asanas and build strength.
Align – with nature. And the riverside flow of water!
Ground to the actual ground. Reach for the actual sun in Sun Salutations. And expand your Drishti (yogic gaze) to the River, Myrtle Hill and the actual sky!
Free Vitamin D!
Relinquish control. Nature will be nature so expect the unexpected and just Go with the Flow!
The Scoop:
We start at 10am with continuous flows through 11am followed by Shavasana - stillness - the pose we do all the others to get to. Arrive when works for you – IT'S YOUR PRACTICE! You will be guided through warm up once you arrive to join in on the flow.
$12 includes yoga, a beverage of your liking (beer, wine, fancy water…) and all the sunshine & good vibes you can soak up!
No advanced notice necessary, simply drop-in and flow!
Coming from the Farmers Market? We have fridges to hold your goodies while you flow!
We will still flow in light rain, but not in heavy rain or thunder storms.
This is an adults only experience, no kids please!
Bring:
Yoga Mat – we have some if you forget.
Water – we have that too if you forget.
Towel – it's Summer. We're outside. Moving. Breathing. You're probably gonna sweat.
Yoga Class Passes
Class Passes in 1, 5 & 10 Class Increments can be Purchased Anytime at the Outpost Bar
Expire 12 months after purchase. Only 1 person per pass, non-transferable.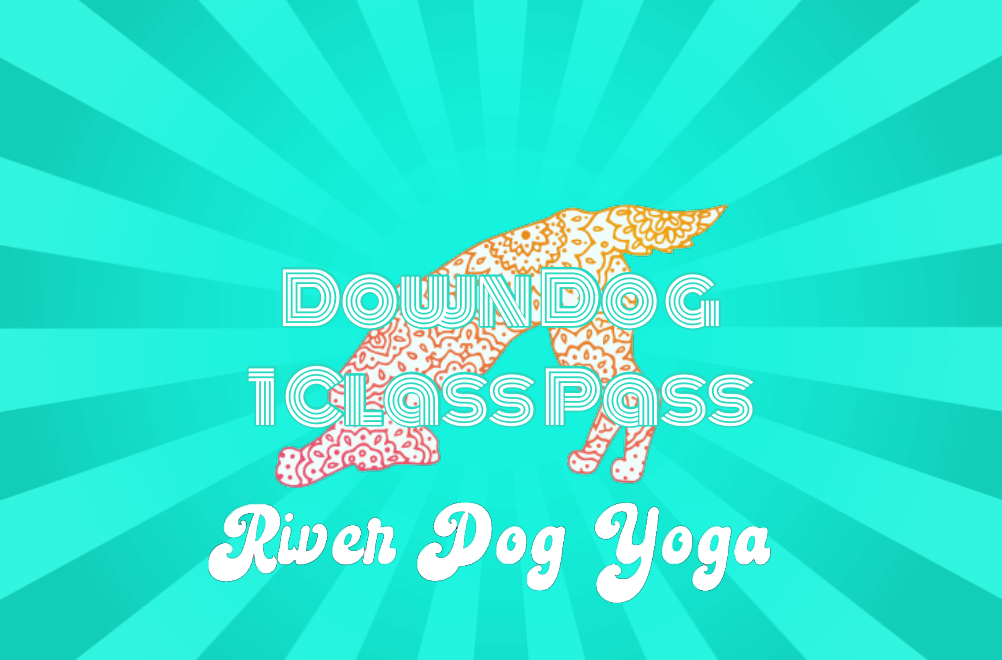 Down Dog Single Class Pass @ $12
makes a great surprise for someone special!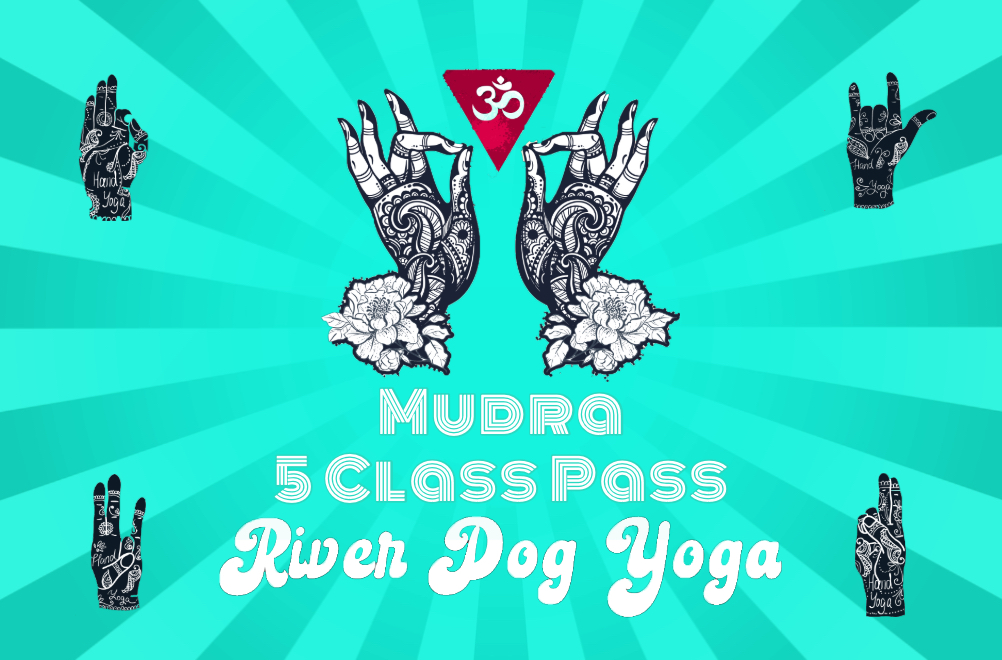 that's like totally getting a free beer!
$110 and you get an extra class
that's 11 classes total with the Kali Class Pass
SUP Yoga
Check back for SUP Yoga announcements.